Thanks for stopping by! It's been a fun, busy year, with the publication of Golden State–a novel that imagines California on the brink of secession from the United States–and Hum, my first story collection in thirteen years. Click on the book links in the top menu to find playlists, reading group guides, and more for each of my books. If you're interested in hearing about new books and projects in the works, please sign up for my monthly newsletter. As always, keep your emails and tweets coming. I love hearing from readers!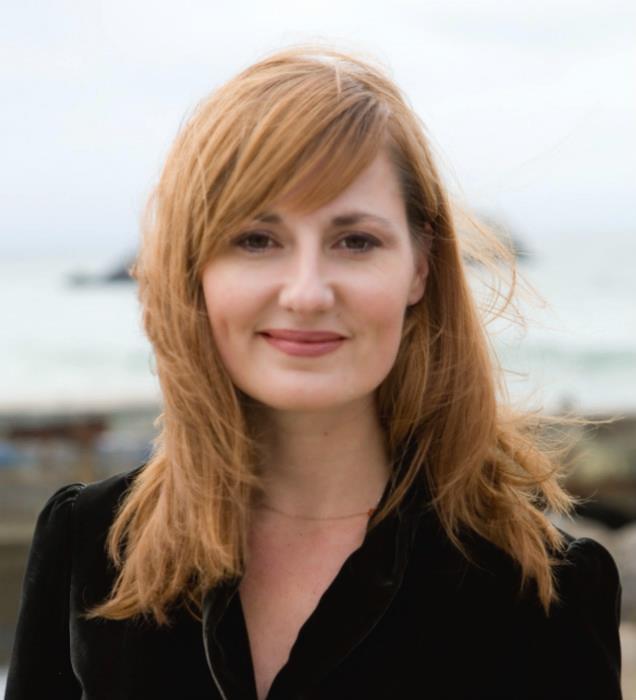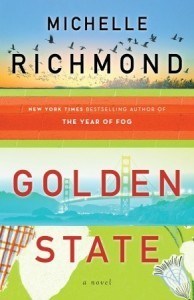 "Gripping, multi-layered, must-read fiction." Library Journal, Starred Review
"Mesmerizing and intricate, Richmond's dissection of California on the violent brink of secession from the nation provides the backdrop for her deeper inspection of the fragile relationship between siblings…Riveting…" Booklist, starred review
What I'm Up To
In October of 2014, I turned in a revision of my new novel to my wonderful editor at Bantam. Sign up for my monthly newsletter to get updates on publication dates, events, and more. Lately, I've been busy discovering and promoting new authors through my literary labor of love, Fiction Attic Press. As always, I'm headfirst in mom land, and am enjoying the carpool lane, not to mention the cupcakes (they've actually been banned at my kid's school, but we find ways around that).
A Writer's Life