Get my monthly newsletter
Get news about events, publication dates, & more.
"Gripping, multilayered must-read fiction." Library Journal, starred review    "Riveting." Booklist, starred review   "There's no denying the suspenseful thrill." The Washington Times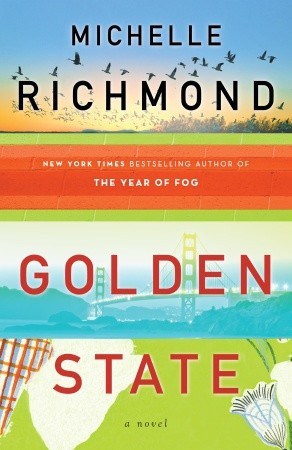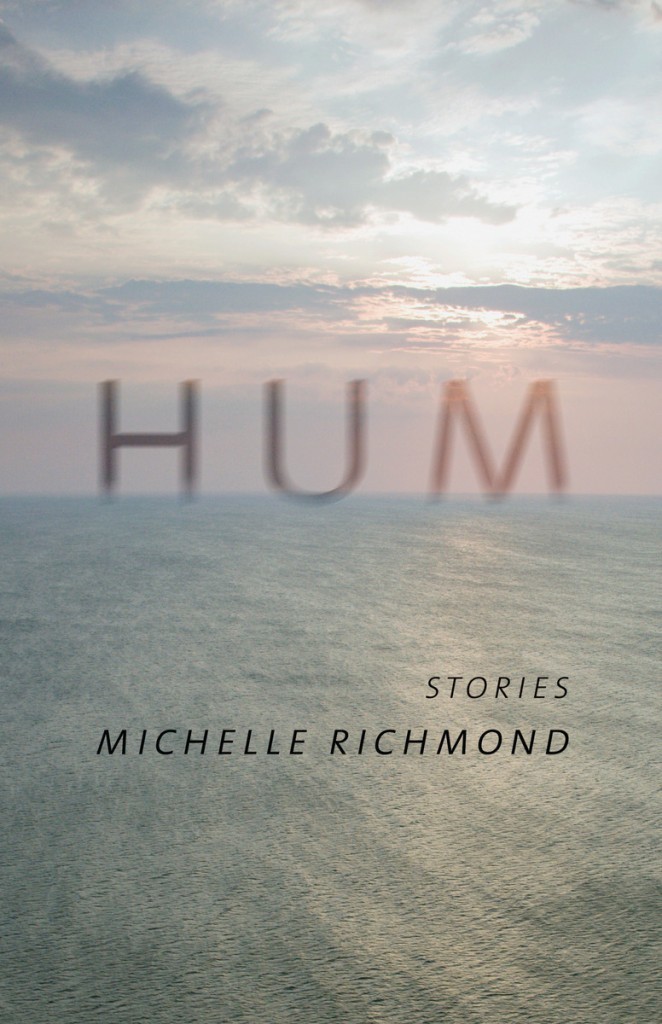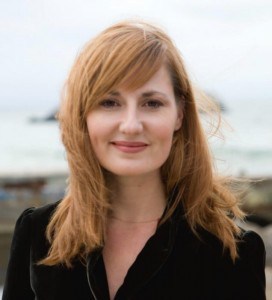 Thanks for stopping by! 2014 was an exciting, busy year, with the publication of the novel Golden State and Hum, my first story collection in thirteen years. In the fall, I donned my editor's cap to compile and publish the anthology Modern Shorts: 18 Stories From Fiction Attic Press, featuring new fiction by up and coming writers.
I also had the pleasure of hearing lots of great new (and old) music this year. View my 5 Songs for California, or see the entire Golden State playlist here. If you're interested in hearing about new books and projects in the works, please sign up for my monthly newsletter.
As always, keep your emails and tweets coming. I love hearing from readers!

Want signed books for Christmas? Our fantastic local booksellers have them in stock. Please visit Green Apple Books in San Francisco, Books Inc. Burlingame,  or Kepler's in Menlo Park. If you happen to be flying Virgin or American through SFO, you can pick up a copy of Hum or Golden State at Compass Books.
What I'm Up To
In October of 2014, I turned in a revision of my new novel to my wonderful editor at Bantam. Sign up for my monthly newsletter to get updates on publication dates, events, and more. Lately, I've been busy discovering and promoting new authors through my literary labor of love, Fiction Attic Press. As always, I'm headfirst in mom land, and am enjoying the carpool lane, not to mention the cupcakes (they've actually been banned at my kid's school, but we find ways around that).