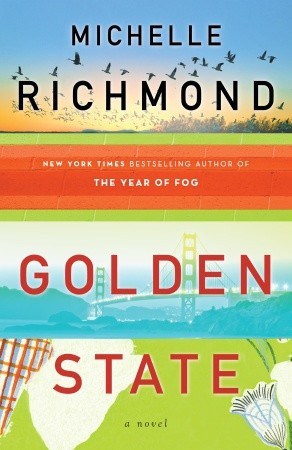 "A riveting read." Booklist, starred review
"Gripping, multilayered, must-read fiction…" Library Journal, starred review
"There's no denying the suspenseful thrill." The Washington Times
When is the next novel coming (and what's it about?)
My next novel, a literary spy thriller, will be published by Bantam in 2016. To receive information on pub dates, give feedback on the cover, and read an exclusive excerpt, please join my mailing list.
Music, Stories, and More
Music: View my 5 Songs for California, or see the entire Golden State playlist here. Did you know? I've included a playlist in all of my novels (thanks to my husband, king of music trivia and avid reader of Q Magazine, for helping me curate the songs). Check out the Bantam paperback editions of each book for playlists, or view clickable playlists at Largehearted Boy for The Year of Fog and No One You Know.
Stories: I'm currently curating two anthologies for Fiction Attic Press: Modern American Essays and Tall Tales: Weird and Wonderful Stories from Fiction Attic Press. Learn more at Fiction Attic.
Social: Thanks so much for all of your emails and tweets. Please keep them coming. I love hearing from readers!
Updates: Sign up for my monthly newsletter to get updates on publication dates, events, and more.