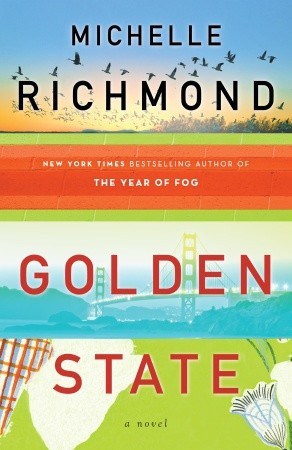 "Gripping, multilayered must-read fiction." Library Journal, starred review
 "Riveting." Booklist, starred review  
"There's no denying the suspenseful thrill." The Washington Times
"A stirring look at the ties that bind husband-wife, mother-child and even sisters, and what happens when they're torn asunder. Set in a San Francisco chafing with unrest both political and personal, the world Richmond creates is exquisitely charged with regret and hope." -Family Circle
Read an excerpt from Golden State.
See the Golden State Reading Group Guide.
Download the Golden State playlist.
Hum, winner of the Catherine Doctorow Innovative Fiction Prize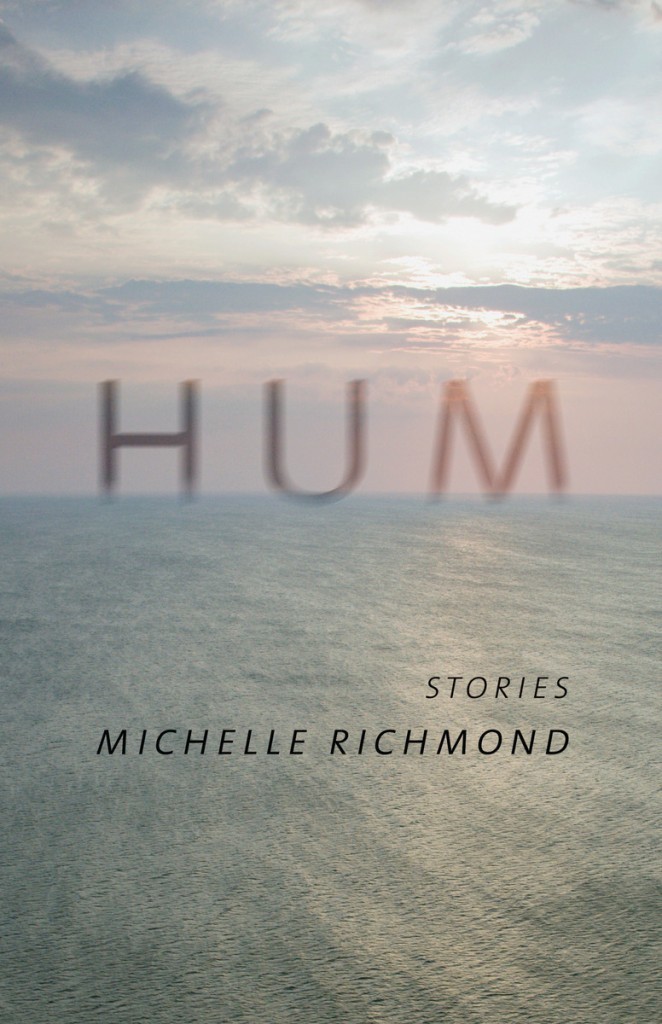 "These stories are mesmerizing – sensual, beautifully imagined tales that lead us from the familiar to the intimately strange. Richmond writes as if she lives comfortably in this world and another dreamy, concurrent dimension that is achingly just beyond our ken." Brad Watson, author of The Heaven of Mercury and Aliens in the Prime of Their Lives
What I'm Up To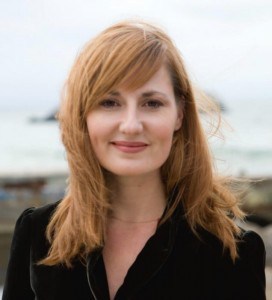 I recently turned in a revision of my new novel to my wonderful editor at Bantam. Sign up for my monthly newsletter to get updates on publication dates, events, and more. As always, I'm headfirst in mom land, and am enjoying the carpool lane.
Last year, I had the pleasure of meeting a lot of terrific readers during my Golden State book tour. Visit my events page to see upcoming readings and other events.
In the fall, I donned my editor's cap to compile and publish the anthology Modern Shorts: 18 Stories From Fiction Attic Press, featuring new fiction by up and coming writers. 
As always, we kept the music going in our house. View my 5 Songs for California, or see the entire Golden State playlist here.
Thanks so much for all of your emails and tweets. Please keep them coming. I love hearing from readers!