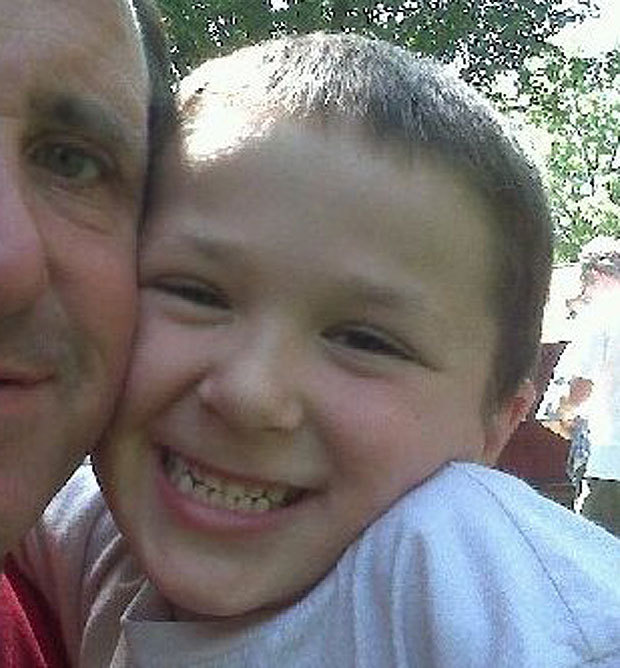 Jesse McCord Lewis was an amazing child, full of light and love that was unmistakable in his presence. He brought joy to the world with his infectious and radiant smile. He was smart and compassionate beyond his years. Jesse died bravely trying to lead other children to safety. He ran into the hallway to help when he heard the shots. In our hearts we already knew because that was the way he lived his life – fearless, full of courage and strength.
We take comfort in knowing what a brave child he was. His actions were consistent with the way he lived his life; passionately embracing everything, a perfect combination of courage and faith, like a little soldier, his favorite toy. The love we shared was abundant and all encompassing. He slept in his mother's arms almost every night of his precious life, with her thanking God for him.
Read Jesse Lewis's full obituary.
Weekly Writing & Publishing Tips
delivered to your inbox. Your email address will never be shared.