1. We begin our tour of gorgeous flat design with this surprising, eye-catching Darth Vader image by Portuguese designer Filipe Carvalho, who created a whole series of images based on the iconic characters.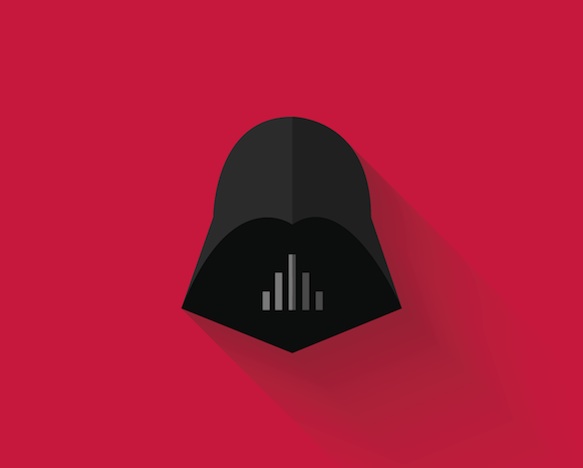 2. Next up is The Hipster Alphabet, by Michael Mahaffey. On his website, Mahaffey describes this comprehensive series of alphabetical illustrations as an act of self-education. I only wish we'd had these pasted to the walls of my Kindergarten classroom!
3. Impression Digital created seven images for Harvey Waters Softeners to walk viewers through British design by decade. Browse the decades from the 50s to the 2010s here.
4. Here's a really cool example of flat game design out of France, by TBWA Dan for SNFC.
5. And finally, that brings us to a bright, colorful use of flat design by a company called Wistia, that allows users to easily add video to their websites.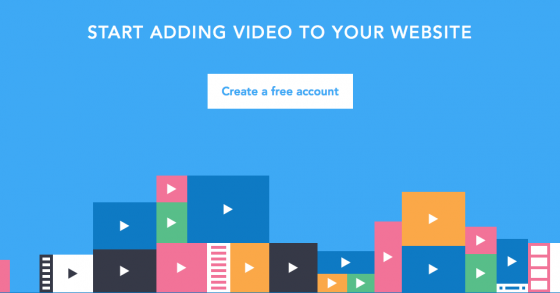 You can read up on the history of flat design here.
What is flat design?
the term given to the style of design in which elements lose any type of stylistic characters that make them appear as though they lift off the page. via Amber Leigh Turner for TNW
Find 50 great-looking examples of flat design at Hotdesignworld.com.