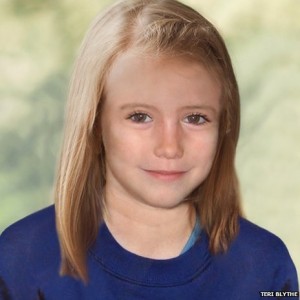 Scotland Yard has zeroed in on several "persons of interest" in the disappearance of Madeleine McCann, who went missing from a Portugal beach resort while on holiday with her family in 2007 at the age of four.
Madeleine's parents, Kate and Gerry McCann, continue to plea for anyone with information to contact police.
See the links below to read about other missing children.
How you can help: Sign up for wireless amber alerts to receive a text message when children in your area go missing.